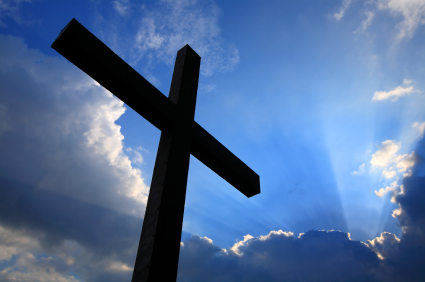 Join Us on Sunday at 9:30a!
All are welcome at Christ Lutheran Church. We are a neighborly, multi-generational group that hails from around Lake County. You do not need to be Lutheran or a member of our congregation to take part in the sacraments – we do ask that you seek a relationship with Jesus.
Sunday Worship – 9:30 a.m.
Mid-Service Sunday School Activities – Activities are available mid-worship for most Sundays during the school year. (No activities scheduled for Feb. 18 or March 25 for school holidays.)  More information on the Sunday School tab.
justWorship – 11:30 a.m. – Pastor Jin Lee leads justWorship, our new non-denominational ministry partner.
Lent/Easter Schedule
Ash Wednesday – Feb. 14 – 7p worship
Lenten Suppers – Feb. 21, Feb. 28, March 7, March 14, March 21 – 6p simple soup supper with discussion lead by one of our ministry partners; close with short devotion
Palm Sunday – March 25 – 9:30a worship
Maundy Thursday – March 29 – 7p worship
Good Friday – March 30 – 7p worship
Easter Sunday – April 1 – 9:30a worship followed by potluck brunch
More on Lenten Suppers…
6 p.m. – Soup Supper is shared
6:30 – 7:15 p.m. – Education lead by ministry partners
7:15 p.m. – Evening Prayer
Wed., February 21 – Lake County Haven
Wed., February 28 – Love, Inc
Wed., March 7 – PADS Lake County
Wed., March 14 – ELCA World Hunger
Wed., March 21 – What is Our Response?
Lenten Devotions
Check our Lenten Resources webpage for Devotions to help guide your journey.
About Concurrent Youth Sunday School:
Sunday School is available most Sundays during the regular school year. Activities run concurrent with worship service, with children beginning and ending worship with you in the sanctuary.  Children are always welcome at Christ Lutheran – and they are more than welcome to stay for the entire worship. We appreciate the joy they bring! More information is posted on our Sunday School tab.