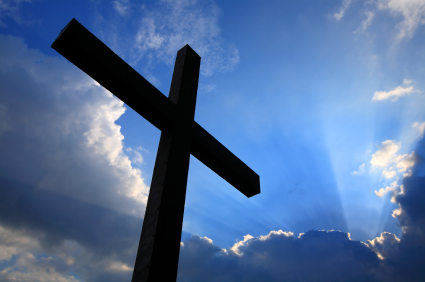 Come Join Us In Worship!
All are welcome at Christ Lutheran Church. We are a neighborly, multi-generational group that hails from around Lake County. You do not need to be Lutheran or a member of our congregation to take part in the sacraments – we do ask that you seek a relationship with Jesus.
Sunday Worship – 9:30 a.m.**
Youth Sunday School – 9:30 a.m.*
Sunday Adult Study – 8:15 a.m.
 **Easter Sunday, April 5, we will worship at 8:15 a.m. and 10:45 a.m., with brunch between services at 9:30 a.m.
*Please note that there will be no Sunday School on March 29 or April 5.
HOLY WEEK WORSHIP DATES
Lenten Gathering – Wed., March 25 at 6:30 p.m.
share a light meal, prayer and discussion:
Maundy Thursday Seder Meal – April 2 – 6:30 p.m.
Good Friday "Journey to the Cross" Experiential Worship – April 3 – 7 p.m. 
Easter Sunday April 5 – Worship at 8:15 & 10:45 a.m.
Join us between services for Easter Brunch at 9:30 a.m.
About Concurrent Youth Sunday School:
Sunday School for grades PreK through 6th begins in the Sanctuary with family worship. After the Children's Message (at approximately 9:45), children are invited to Sunday School for lessons and activities. Of course, children are always welcome to stay with their families for the entire worship service. We appreciate the joy they bring to worship!
About Adult Education:
Our Sunday Adult Study meets at 8:15 a.m., prior to worship. Bring your Bible or use one of ours – drop in any time. A group also meets for discussion, prayer and encouragement on the third Thursday of each month – Thirsty Thursday Theology. We are also starting a Monday Morning Prayer/Study group. Information about these option is posted on our Sunday School tab.